Prove that you can write better than most people code.
Submissions start from 28th Feb to 5th March!
About Road to Devsoc
DEVSOC is CodeChef-VIT's annual flagship event hoping to empower young minds by bringing enthusiastic technocrats and thinkers under one roof. This year, the second iteration of the hackathon is being held with a goal to create a sprint like event, where participants create, hack, innovate to solve problems while adhering to the spirit of creativity and teamwork.
About TechChronicles
To form a strong community of content creators and encourage the exchange of knowledge, CodeChef-VIT invites all tech content enthusiasts to our one-of-a-kind and very special Technical Blogging Contest - TechChronicles.
Write a blog on any of these topics.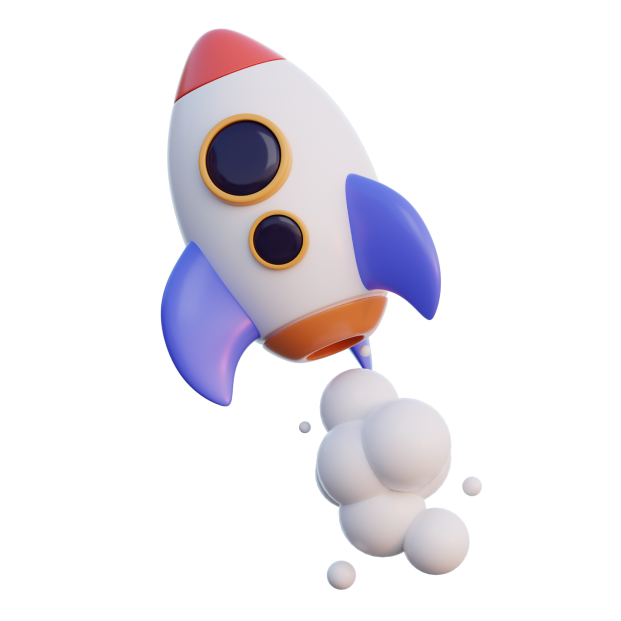 Rules and Regulations
Maximum read time of your article should be 5 minutes. Stick to the topic selected. Submit your entries as a Medium draft link on this site by 5th March, 2022. Any plagiarism will result in disqualification.
Participants can submit multiple blogs.
Check your grammar before submitting! For any queries related to how to frame a draft, have a read- Writing & Publishing a Story on Medium.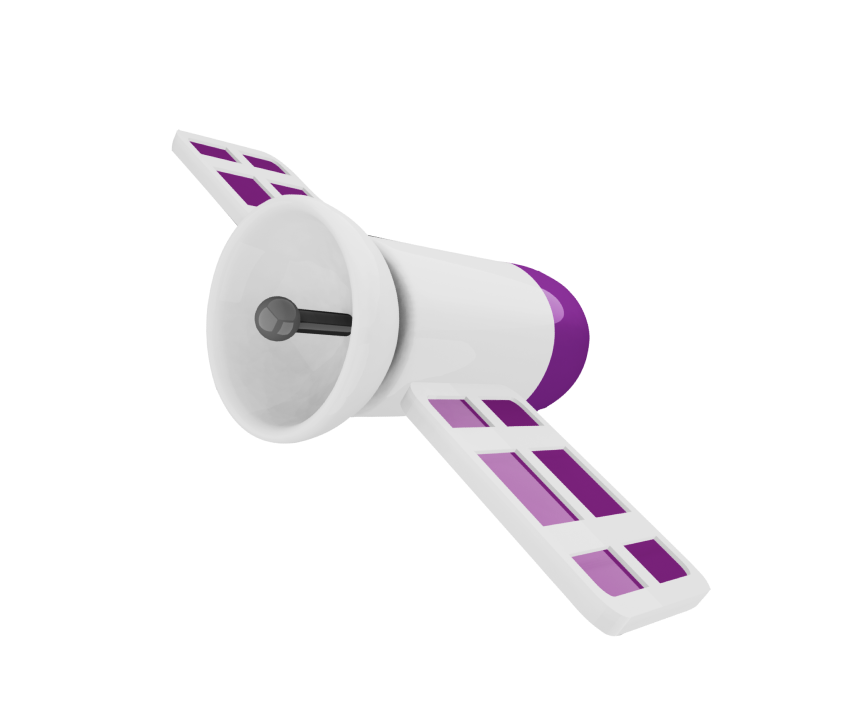 Prizes
Rs. 2000
Cash prize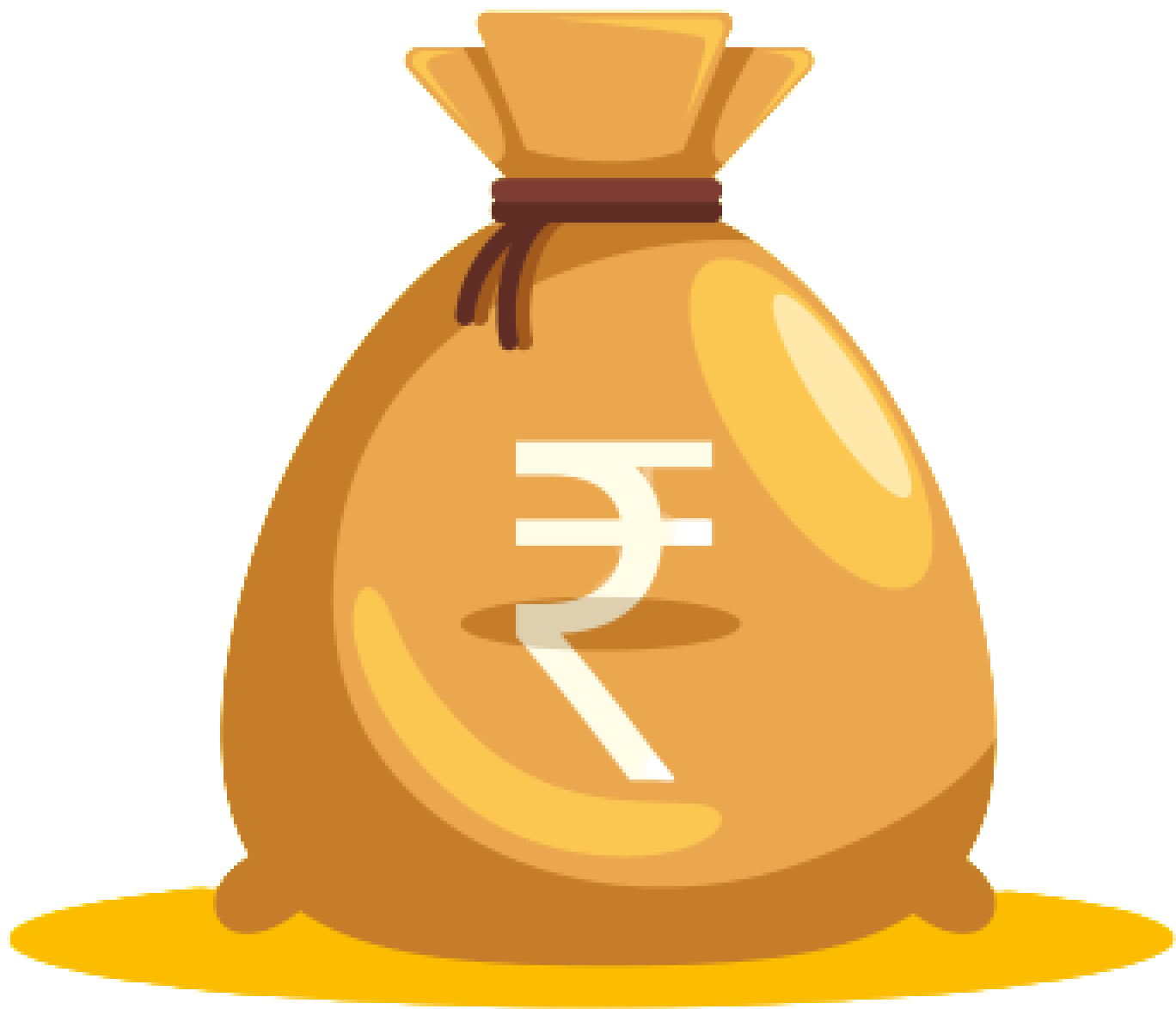 Rs. 2000
Cash prize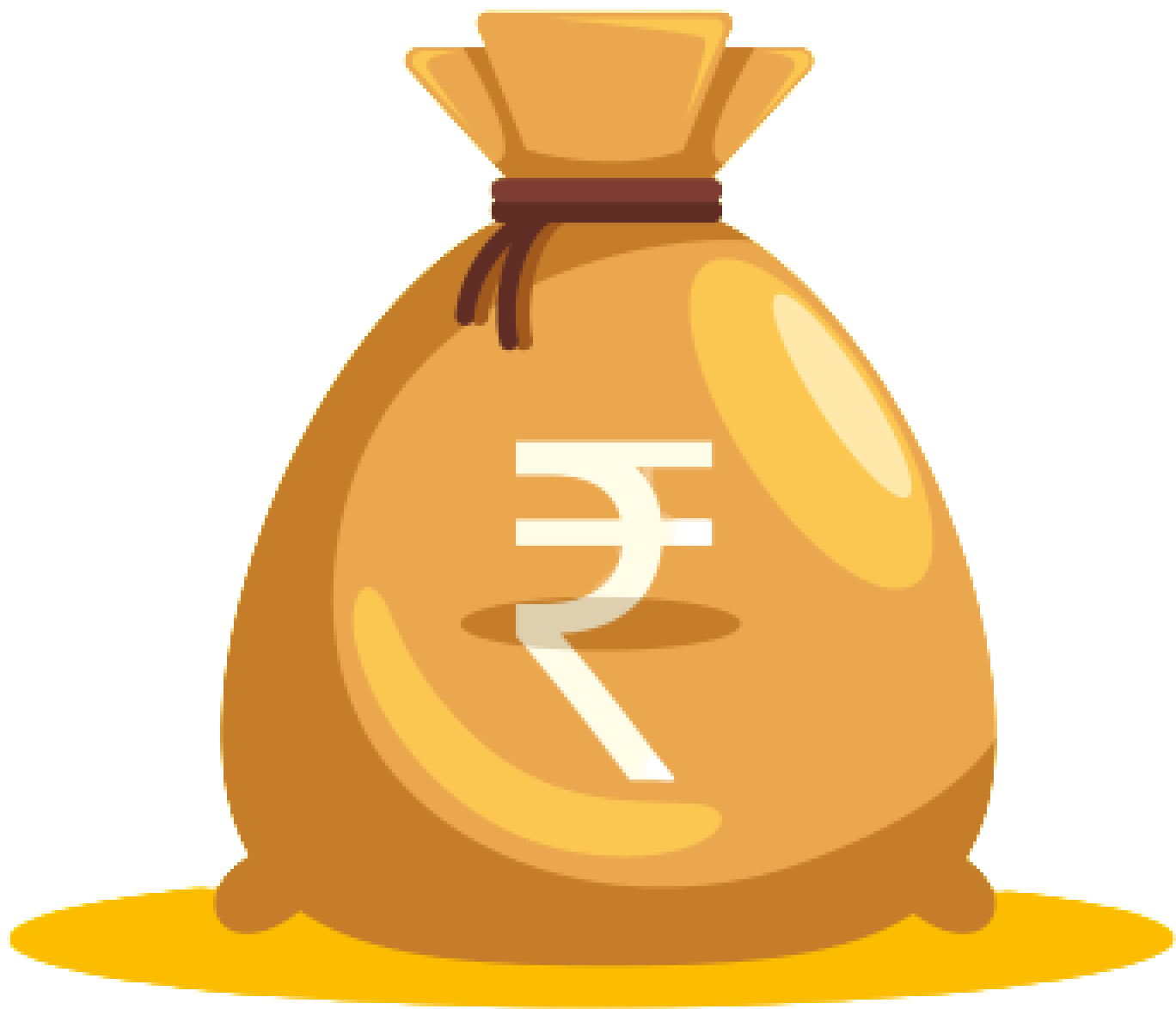 Postman Schwags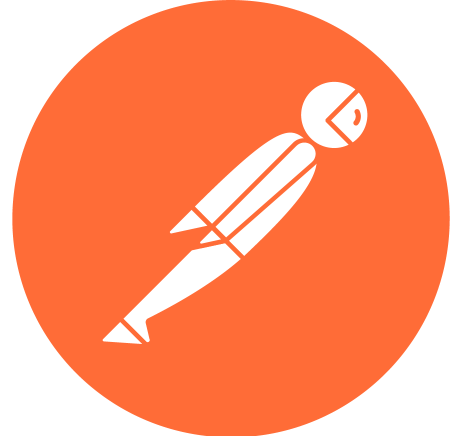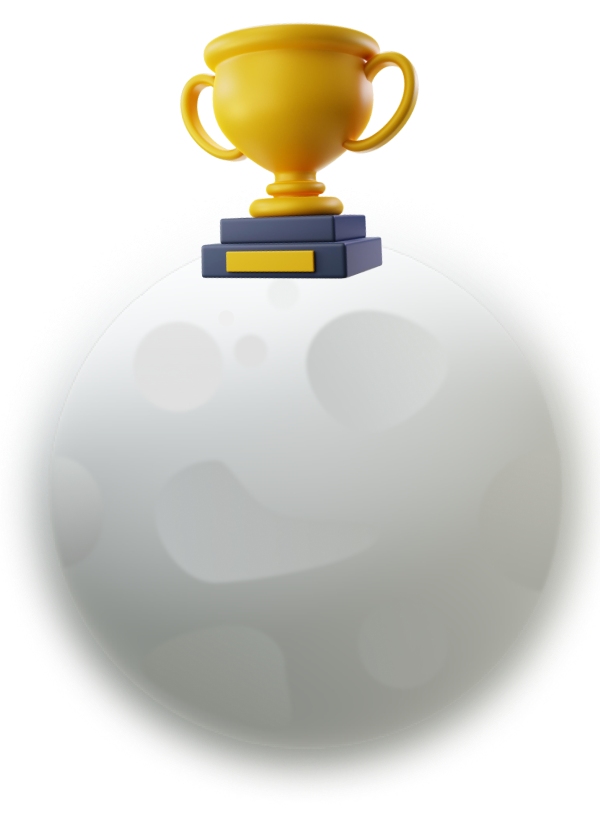 We aren't accepting anymore responses :(